Bhagya Vidhata- a TV serial on Colors to show that matches are made in heaven…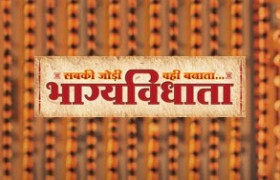 Though there are many entertainment channels trying to produce the best serials but only few of them really do make serials which can affect the society as such. Colors, is one such entertainment channel which has been telecasting serials with some strong social messages and Bhagya Vidhata does just this. Forced on the practice of forced marriages in rural Bihar, the serial revolves around one such marriage between an average looking Bindya and rich and handsome Binay (Vishal Karwal). The story proceeds with the family at last making at peace with each other, but Bindya played brilliantly by Richa Soni has to undergo through many ordeals during this time.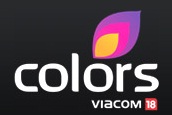 The serial can be watched every Monday through Friday at 7:00 pm on entertainment channel Colors. Although a unique story and plot for some but Bhagya Vidhata clearly stresses on the point that God is the Ultimate, 'Bhagya Vidhata' meaning 'the lord of one's fate' has kept many such unpredictable and uncovered happenings in the life of all people, which can be totally different from that anticipated.
Title Song of Bhagya Vidhata: You can find information about the title song of this serial and also listen to it online at:

Download Links (India-Forums.com)