Krishnadasi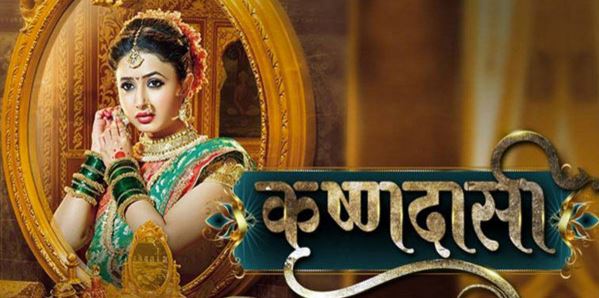 Krishnadasi, a Hindi Soap Opera, is the remake of Tamil serial that was aired on Sun TV in 2000 & 2002. This serial is based on a novel written by Indra Sounder Rajan. The story is adapted for Colors channel by Sonali Zaffer and Priyali. Set in the backdrop of Devdasi tradition in a remote village in Pune Krishnavati, the story revolves around a woman who has lived the life of a Devdasi in the past. To reclaim the lost honor, she plans to come back to the Krishnavati village that she left for the security & bright future of her daughter Tulsi, who is completely unaware of her mother's past life.
Most of the serial puts Tulsi and Aryan, the guy who Tulsi falls in love with, in the main frame and they are put in a difficult situations because of their lineages. How they discover the tradition, what is the connection between Tulsi's & Aryan's ancestors and how Tulsi's mother takes revenge from nasty Senior of the village, Pradyumn Vidyadhar Rao form the crux of this serial.
Main roles are played by Sana Amin Sheikh and Shravan Reddy. The main female Antagonist, that is, the role of Devdasi is played by Indira Krishnan. There are lots of twists & turns in the story where Tulsi is busy finding her roots, Tulsi's mother tries all that is in her hand to make Rao's life miserable and amidst all this chaos, Tulsi and Aryan's love faces lots of turmoil, confusion, and troubled future.
Krishnadasi has been airing on Colors TV since 25th Jan 2016 and has completed 140 episodes till 5th of August, 2016. The story is captivating, and all the actors are doing their jobs brilliantly leaving the audience asking for more at the end of every episode. The series is produced by Optimystix Entertainment.
Krishnadasi Title Song
Male Version

Popular Aryan and Aradhya's (Aara) Background Music

Watch Online
Colors Channel on Youtube is now streaming all the episodes of this serial. Check it out below or open this link: Krishnadasi Episodes