Yeh Hai Aashiqui
A show on bindas has stolen hearts of many viewers. The host of the show is Vikrant Massey who has been seen in Balika Vadhu, Baba aiso varr dijo, 'The serial' and the bollywood movie Lootera. You can see this show every Sunday 7 PM on UTV Bindas.

Song shown in the first promo: (Besharmiya Barbadiya Hai Ishq ki Shetaaniya, Ye faroor jo sar pe sawaar hai….)

Vikrant Massey says,
"I am very excited to be a part of Yeh Hai Aashiqui on bindass. It is enriching to host a show that makes a bold and purposeful statement to the youth of today. I truly believe that this is a wonderful step by bindass to bring complex love stories inspired by real life experiences of the youth and these stories deserve to be told."
The show is about real life love stories of the common people that become famous as they are extraordinary. Love is not only about happiness, fun etc, love is about sacrifices, adjustment , risks and hundreds of problems. The people who go through all the pain, the society issues, and other issues and even then they never leave each other. That is called true love but nowadays true love is very rare.
Many famous actors have acted in the show as characters of the real life people like: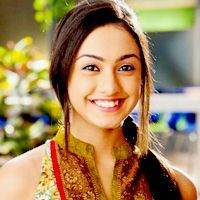 Abigail seen in Humse Hai Life, The Serial, Tujh Sang Preet Lagai Sajna and Dil Se Diya Vachan is seen with Vishal Singh in the episode in which two lovers cannot be together because of the unavoidable circumstances.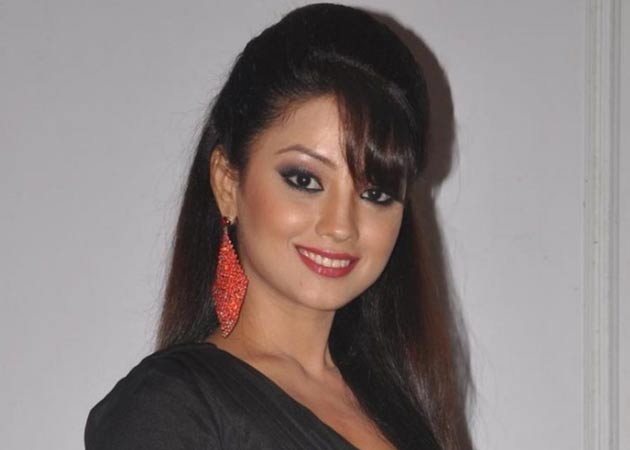 Adaa Khan seen in 'Amrit Manthan', played the role of a rape survivor in yeh hai aashiqui, she had played the role of a south Indian girl named Shubhalaxmi. The trauma faced by a rape victim and her family is shown by this character. Then a boy supports and loves her unconditionally. Generally the society doesn't accepts a raped girl as there daughter in law, this story shows how and what Shubhalaxmi and her lover has to go through.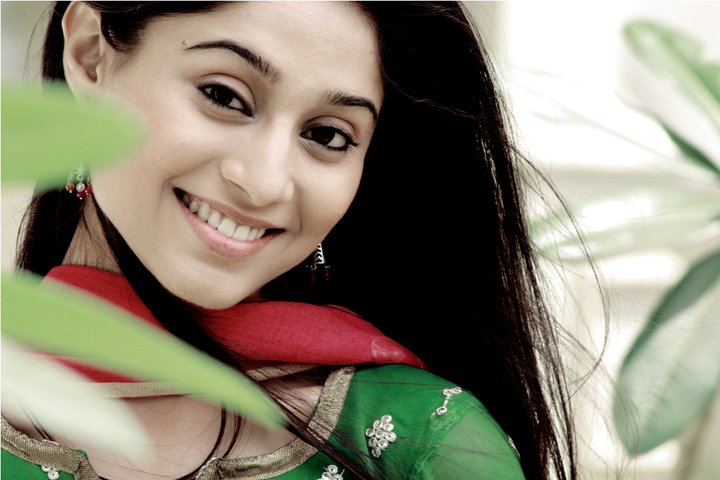 Soumya Seth seen in the serial, Khoobsurat has played the role of Sara in Yeh hai aashiqui as a muslim girl who falls in loves with a Hindu guy Prabal and what all problems they had to face from their own family and the society.
Its a must watch guys, the actors have acted so well that the story will touch your heart for sure.
It has some awesome background tunes and songs. The title song abd another great song from this serial can be seen below. Need any help? Comment below.
On the run music video

Title song of Ye Hai Aashique