Mere Khayalon Ki Mallika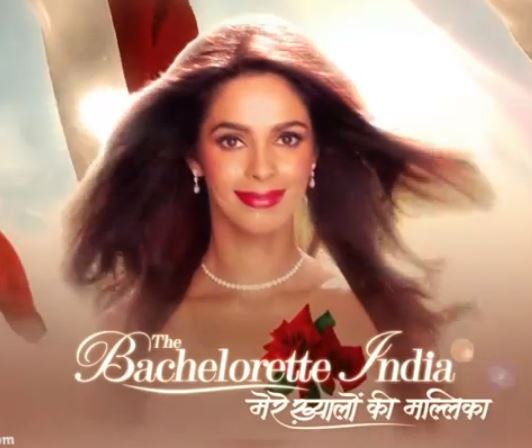 Mallika Sherawat has already turned 36 and now its the time to get married. She says she's single. Mere Khayalon Ki Mallika is an upcoming reality game show having in total 30 contestants. They will try to impress Maliika. We have seen her before in movies like Double Dhamaal,  Maan Gaye Mughal-e-Azam, Hisss, Kismat Love Paisa Dilli. Though she has done many movies she is best known for her debut Murder with Emraan Hashmi.
After Swayamvar of Rahul Mahajan, Ratan Rajput and Rakhi Sawant now the audience will see Mallika sherawat in her search of a perfect groom. This show is based on US reality show in which the celebs searches there life partners and out of the previous 3 celebs only Rahul Mahajan could get his perfect life partner. She will be searching her groom by a reality show named Mere Khayalon Ki Mallika on Life OK.
Mallika says
"I'm looking for someone who is self-made, well educated, grounded and above all someone who can be a friend and not just a lover."
The shooting of the serial is done in mostly the parts of Rajastan this will show an ethnic look to the audience.
Mere Khayalon Ki Mallika is expected to be released on October.
The show is also called Bachelorette-India. Check out the first promo:

Don't forget to check out this funny video. This is Nathu's Matrimony video to be part of this series. The guy seems like a fool. Will never be able to marry Mallika but will cheer you up for sure.. 😀