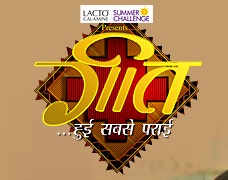 Geet is a story of a fun loving and a traditional girl from a small town in Punjab belonging to a family of honor and respect. The story begins with the wedding of Geet when her family has found the perfect groom for her who is a young and successful NRI. They want to give her a bright and happy future. But everything thought doesn't go well and there are twists in story……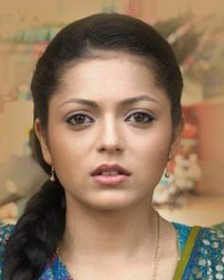 The title song of the show first aired on Star One with the first episode of this show. You can watch this drama daily (weekdays) on Star One at 9:30 PM. The show has been directed by Nissar Parvez. There are many nice background tunes in the serial and some songs are also composed. The Music Director and Title Song singer is Daler Mehndi and background music has been composed by Raju Singh.
To get more info about this serial please visit- Geet at Star One Official Site
Geet Title Song

Mahi Mahi Song
Mahi Mahi is another great song from TV serial Geet.


To get all the songs and background tunes of Geet please visit: Geet Songs Gallery