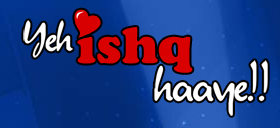 After the recent new shows launching on star one like Pyaar Ki Ye Ek Kahani, another new show is expected to start and replace Dill mill gayye. The TV Serial Yeh Ishq Haaye will start airing on Star One from 1st of Nov at 8:00 PM IST. The promo's of Yeh Ishq Haaye started airing on Star On earlier this month but the title song was was released recently. Check out the promos below and title song at bottom of the post.
Basically it a love story (like most of Star One series), a story of a girl named Manjari (played by Srishty Rode) who realizes that the love at the first site is not necessarily the true love. She will be accompanied by Raunaq Ahuja as Akshay and Yashdeep as Ajay. Check out the show plot at Star One Site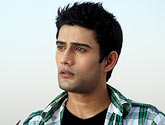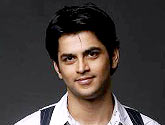 Title Song of Yeh Ishq Haaye
Yeh Ishq Haaye has a nice title song, even though it is small 30 seconds song but worth listening. Check out the song in mp3 at Star One's Official Website where they have given it for free.