EHMMBH (Ek Hazaaron Mein Meri Behna Hai) is a daily Indian soap opera on the popular STAR Plus channel. It captures the journey of two young, chirpy and joyous sisters, Jeevika and Maanvi. Jeevika being the elder is mature and more responsible than her little sister, Maanvi who is otherwise very mischievous and naughty. This beautiful yet nostalgic story is originally set in the calm and tranquil surroundings of Rishikesh.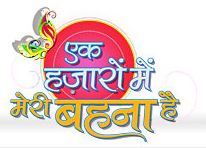 The story centres round Jeevika and Maanvi who shared a unique bond comprising exceptional love and care for each other. Maanvi and Jeevika, raised in the upscale city of Delhi by their loving parents were unfortunately orphaned in childhood. They settle into a middle class and traditional family in Rishikesh after losing their parents under strict discipline and strong values, which is undeniably a sharp contrast to their lives earlier. They grow up stifling many demands which they openly made earlier and had to encounter many challenging and interesting situations to fit into a traditional mould.
Title Song Video of Ek Hazaaron Mein Meri Behna Hai

Story Update: The story took a dynamic turn when Jeevika gets married to Viren and goes to Chandigarh. Maanvi too gets close with Viren's brother, Virat and falls in love with him. However, as this romantic and interesting episode continues, a shocking news will rock the fans and viewers of Star plus.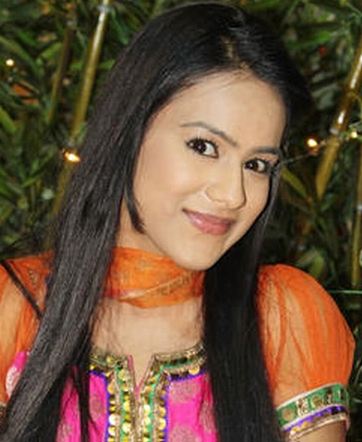 A stunning surprise and twist will follow when everybody especially Jeevika will come to know that Maanvi is suffering from the deadly disease, Cancer. In order to know the new tables turn in the life of both these sisters, watch out the forthcoming exciting episodes of Ek Hazaaron Mein Meri Behna Hain.
EHMMBH MP3 Songs Download
Download the songs and MP3 tunes from this serial.
1. Title Song
2. Phulon Ka Taaron Ka Song (Sad Version)
3. Cute Maanvi Tune
4. Jeevika Viren Background Music
5. Viren Jeevika Scene Tune
6. J chooses viren over manan
Credits: India-Forums.com and Facebook Page of Ek Hazaaron Mein Meri Behna Hai.