Pakistani Serials on Zindagi Channel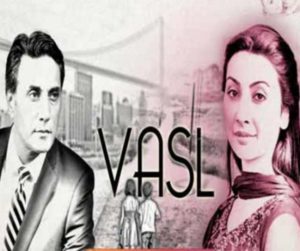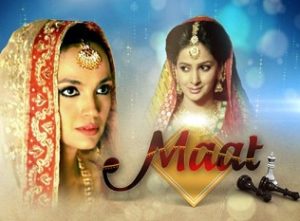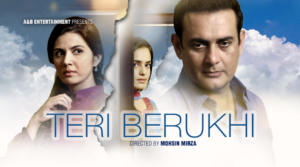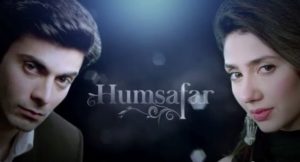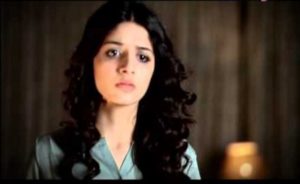 Pakistani serials have always been known for being a imperious, perfect blend of drama, music, and appealing scripts. They do not continue for ages unlike serials of other origins. They aim to provide entertainment for a limited period of time and thus draw the attention of the audiences. The mention worthy factor of these serials is that they mainly focus on social issues and deliver powerful messages to the audience. Whereas the Indian serials love to present the SaasBahu fights,
Pakistani serials draw the themes from the sensitive issues and there is always a distinct story concept in each serial comprising of light comedy, tales of ageless romance and family issues.The plot of such serials is much more realistic relating to daily life problems which a common man also faces like poverty, freedom issues of women, racism, etc. One main point of difference which makes the Pakistani Serials more engaging and interesting to watch is the extremely good acting skills of their actors. These serials don't rely on over-dramatic scenes or songs to express the emotions of the actors. Even if they include some background soundtracks, then they are totally original and being sung by professional, talented singers which enhance the beauty of shows. Unlike the Indian serials in which each actress is seen having loads of makeup in every scene, Pakistani directors truly understand when to use make-ups. They totally reject using excessive make-ups which make the serials more realistic. Also, the language used by the actors for communication is very simple and legit instead of fancy dialogues which make the audience feel very homely. Finally, there are no cases of incarnations, plastic surgeries of the serial characters and extension of the script for indefinite longer periods which keep the audience gripped to the shows.