The race of Chakor's life in UDAAN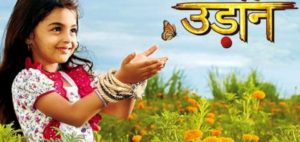 The serial Udaan of Colors Television has received great accolades from the audience because of its unique concept and storyline. The latest episode showed us some cosy moment between Vivaan and Chakor. The children have all grown up and their friendship is taking a new shape, yes we are talking about the beautiful feeling of love.
The episode showed Vivaan holding Chakor's hand and asking her, why she is getting upset with his and Tina's friendship. He asks Chakor to concentrate on her race. Bhaiya Ji had asked Vivaan to grow his friendship with Chakor but why is it bothering Chakor so much, he asks Chakor, to which Chakor about said those magical words but then Tins interrupts which break the conversation between Chakor and Vivaan. Chakor hides and Tina comes in asking Vivaan , what he was doing there? Tina heard something and turns before she could discover that Chakor was hiding there Vivaan hugs Tina which makes her exhilarated and at the same time Chakor gets upset. Amidst all this, we see Suraj coming back home drunk and goes to the kitchen to have food, Imli drops in and says that she will heat the food as this is not his job. First, Suraj refuses but later he says fine. Tejswani dreams of Ranjana and Vivaan taking hold of everything and throwing her and Suraj out. She wakes up worried and thinks about doing something about Ranjana's increasing hold on Bhaiya Ji.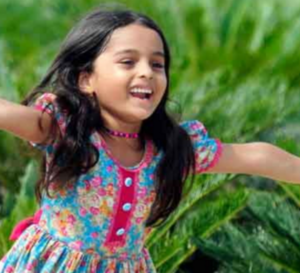 The episode also shows the race preparation of Tina, who is unable to shown any major difference in the race timing and at the same time, Chakor surprisingly gets very close to the old record. Rathod is happy to see her performance and says that she can perform better. Let's see how things grow between Vivaan and Chakor? What will happen in the race? Will Tejaswani be able to get back the same power that she had? The serial promises more drama in the coming episodes.