CID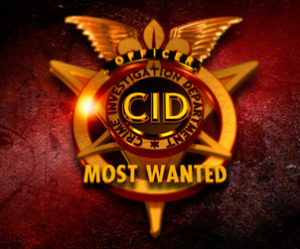 CID is one of the long running TV show in the Indian small screen television on Sony TV! With all arduous efforts and attempts, the CID program is formulated under the big banner of Firework Production, Mr. Pradeep Upporr, and Mr. BP Sigh. With the best cast and crew, the show is has set is historic mark in the Indian Television. The cast will include Shivaji Satam, Dayanand Shetty, Aditya Srivastav, Dinesh Phadnis and other more.
Actors not just express their actions with attitude, but they just breathe in the role of he cop's and present them naturally effective. With the dashing acting performance and interesting story theme, this show has been the all time favorite program for people of all age group. CID is not merely a thriller show, but it is inspires the audience by all possible means. After the staggering efforts, the shows are just on to the lights now and let's hope it accomplishes the real grand success.
Title Song

The title song of CID is available on Sony TV Website (Setindia) for free download and link had been given from that website. You can also visit Sony Official Website to download the title song.
Click Here (Official Site) to know more about title Song.